WELCOME TO SLEEPY HOLLOW!
We Offer Full Blood Savanna Goats, several breeds of Chickens, and Rabbits!
Please visit all our beautiful pages for complete details!

Sleepy Hollow Farm is located in the heart of Keswick, Virginia in beautiful
Albemarle County. Our Kiko and Savanna goats are very mild mannered, great
mothers, low maintenance, and parasite resilient. Our 2017 breeding season
has begun. Our focus is creating "Modern Antiques" for existing Savanna
breeders. We sell Savannas year round so call to view and reserve yours
today. Our goats are protected by Karakachan livestock guardian dogs. Call for
availability of pups.
We also offer several breeds of chickens including Bearded Silkies in Lavender &
Porcelain and Bantam Spangled Old English.
Our rabbit breeds include Holland Lops, Velveteen Lops, & Lionheads.
Please feel free to call or email us for availability or with any questions you may have,
thru our Contact Us page.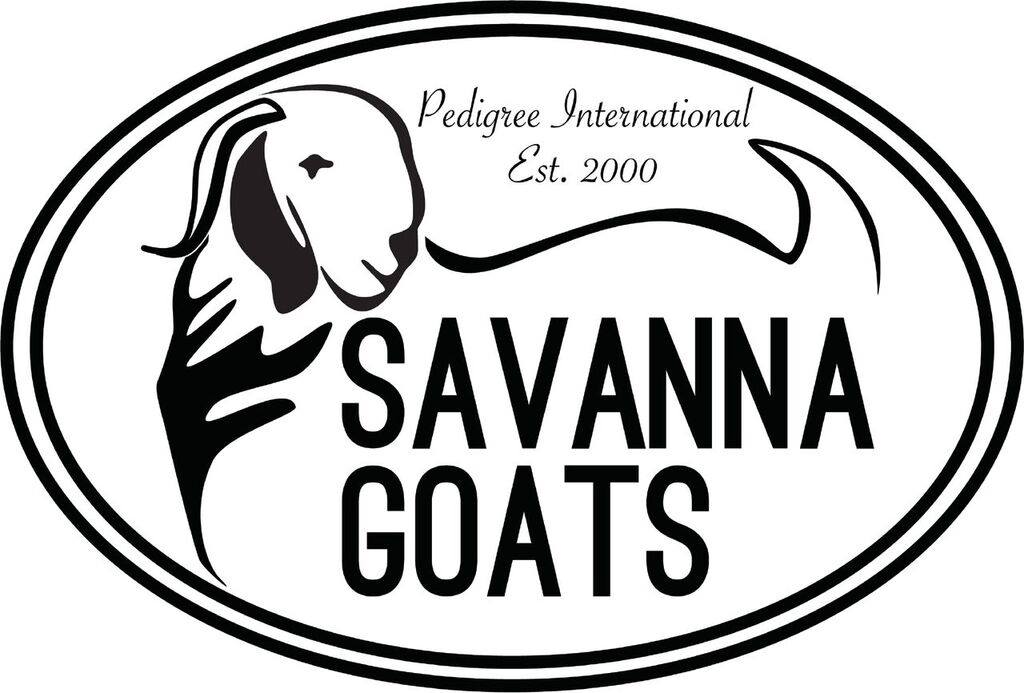 Currently Available

Goats: Please contact us for Savanna & Savanna Cross availability.

Chickens: Fertile hatching eggs are available upon request. During the fall and winter
season, I hatch by request only. I can hatch any of my breeds for you, but do require
prepayment for this service. I accept cash, creditcard, and Paypal only. I list on
Charlottesville Craigslist, Ebay under the name Justdgirls, and Facebook under the name
Jamie Ryan. You can also call or email to come take a look at what we have to offer. We
also offer several breeds rabbits.